Your Reliable Legal Support Center
Legal Process
Serving Company in the State of New York
Worried about who is handling your documents? Let us put you at ease. We at Vantage Legal Services LLC are the most efficient, cost-effective, and practical process service provider in the state of New York.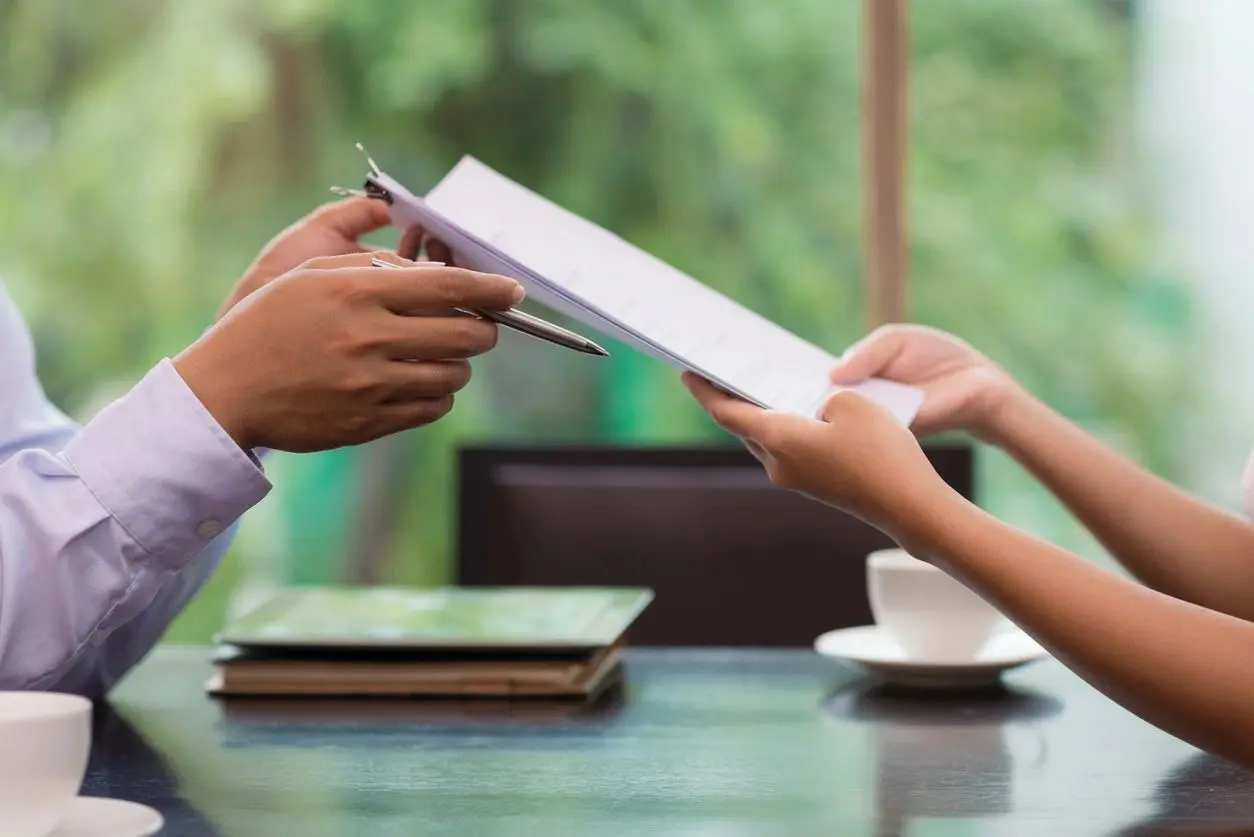 We understand that until we successfully serve your papers, you cannot move your court case forward. We are committed to providing you with the highest professional level of service, and we work hard to complete your assignment effectively and swiftly.

When you need a reliable and presentable process server, you can rely on us to handle your sensitive and urgent documents discretely yet professionally. We are honest, trustworthy, and carry out all the processes within the legal framework.

A quick turn-around-time with transparency is always our goal. We strive for honest and transparent communication and a job done right the first time regardless of its complexity. No job is too big or too small for us.
Proudly Serving the State of New York